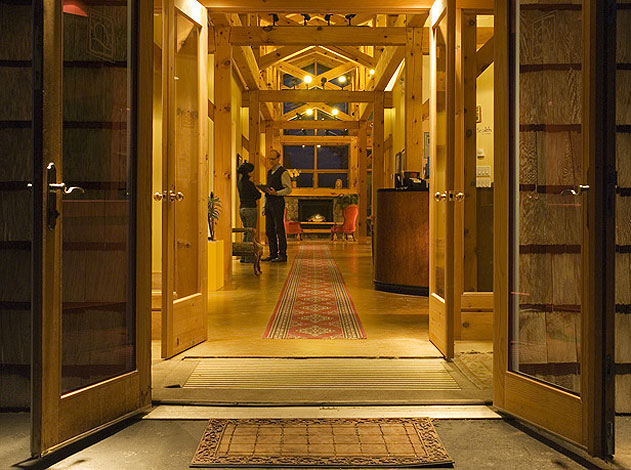 Our Approach
Comprehensive Health and Lifestyle Assessment to assess each patient's unique current condition, primary concerns and personal health goals.
Identify Key Stressors (physical, nutritional, mental/emotional, electromagnetic) influencing current condition. Further diagnostic evaluation and key biomarker assessment are performed to have a snapshot of each patient's current state of health, and be able to effectively monitor progress and effectiveness of any therapeutic approach.
Utilize therapies that optimize and honour the body's Natural Innate Healing Rhythms
Educate, Inspire and Support each patient to become more self responsible for their health. Help to create healthy habits in the areas of diet, exercise, work, stress management, sleep, natural light exposure, and other lifestyle factors, to improve health and personal performance.